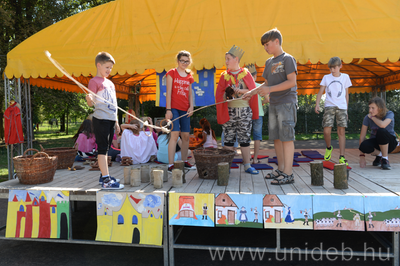 The traditional functions and missions of universities focusing on teaching and research have been transformed and extended significantly recently. Due to the increasing number and variety of those using the activities and services offered by the universities and the growing appreciation and value of knowledge in terms of competitiveness and social/business success, it has become necessary to extend the traditional core activities of higher education institutions. Our efforts focused on our responsibility for regional and local matters and open global competition have to be connected and coordinated simultaneously in our research and educational activities. The involvement of the university with its environment, with society and the effects of its actions in this regard are referred to as the "third mission" and it includes all institutionalized relationships with partners outside the academic world, among others, the transfer and utilization of intellectual property created and the contribution to policy making.
The focus of our university's third mission has been identified and specified as the sharing of new competences acquired from research-based educational programs with the business sphere, knowledge-related services (the utilization of intellectual capacities at the university), the selling of excess capacities, and fundraising activities. It is a strategic objective of our university to realize goals of economic development making use of its knowledge base and academic capacities. Moreover, in connection with the teaching activities, as diversification has occurred within the educational program as well, it is also part of our third mission to provide vocational training programs that build on and/or are independent from higher education. The university is also well aware of its social responsibility in the immediate vicinity of the institution and in the region, and it defines its role as the intellectual center of the regional labor market and local society, also including to the realms of sports and culture.
Besides those listed above, internationalization and intensifying competition are other defining forces in the higher education sector and the university aims to respond to the challenges posed by these processes through the strengthening of its ties with the economy and society and the need for quality assurance.
Last update:
2021. 07. 28. 11:21