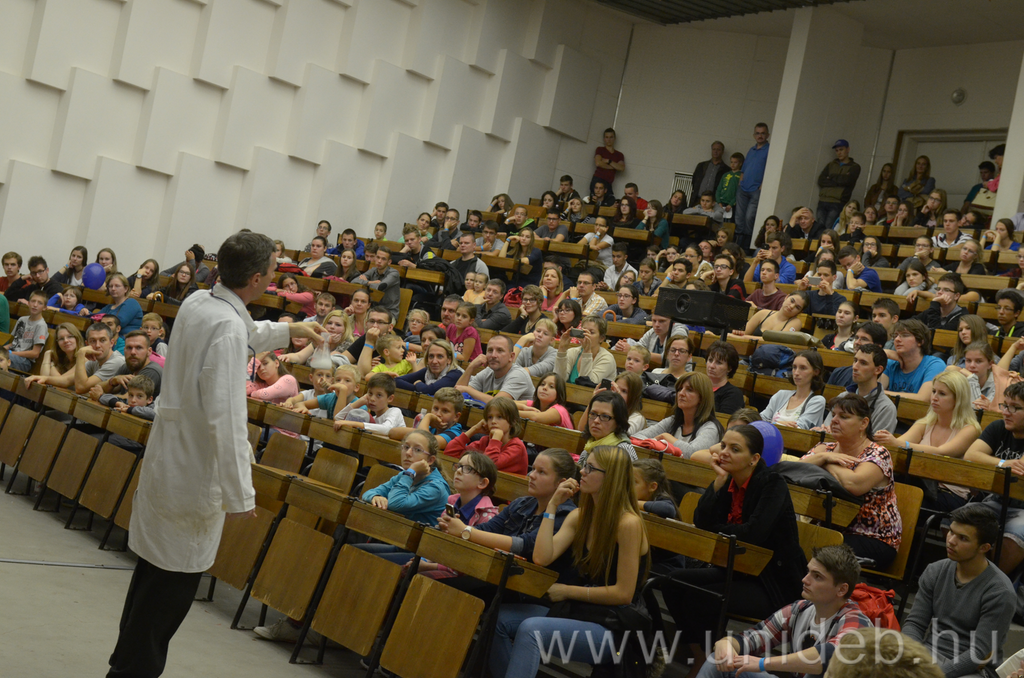 The University of Debrecen, as an elite research university, offers the widest range of programs in the country for students, who can study at an institution with outstanding academic values. As a University of National Excellence, the institution has training and research capacities and scholarly achievements in several disciplines, which contributes to its central role in the implementation of national strategy objectives. At the most popular university of the country outside the capital, there are close to 28,000 people studying, either on state scholarships or paying tuition fees. The number of international students is over 3,500 and this increases year by year. Besides Hungarian programs, students from outside Hungary can study in 54 English-language programs as well. With their educational, research, and development activities more than 1,500 faculty members in 14 faculties and 23 doctoral schools help graduating professionals enter the world of work successfully with a competitive degree in their hands.
In its program portfolio, our institution has developed a range of bachelor's, master's, and undivided (i.e. a combined bachelor's and master's), one-tier programs, in which the layers of knowledge progressively built up guarantee development in the relevant field. Doctoral schools, colleges for advanced studies, scholarly student circles and talent management programs support students in their academic endeavors.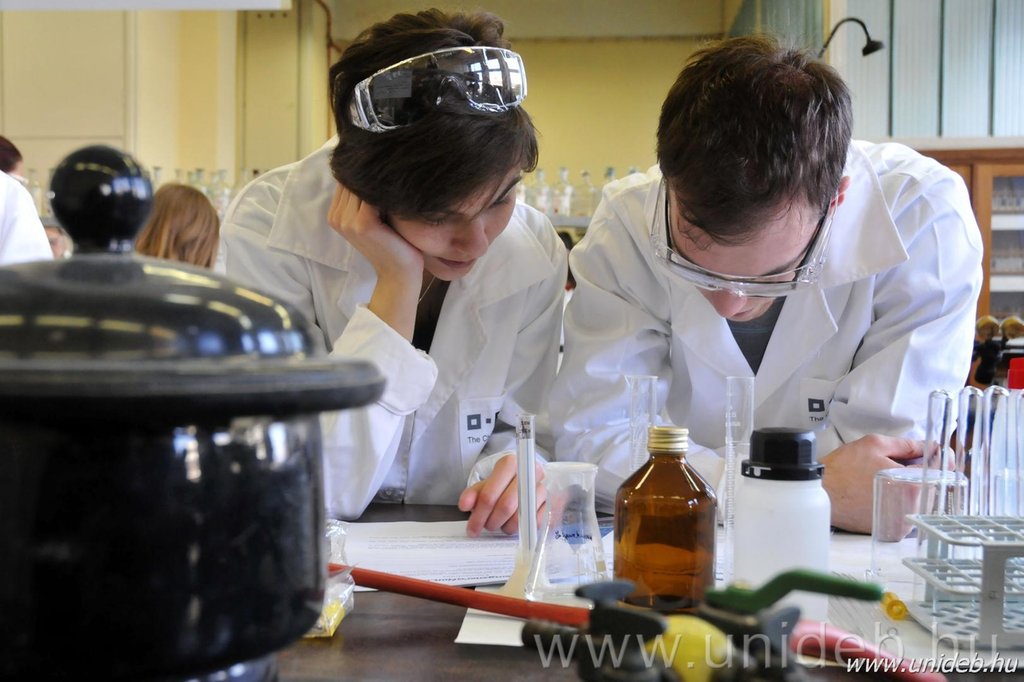 Teacher-training has a history stretching back over several decades at our institution. As the most significant teacher-training institution in the region, the university trains highly-qualified teachers in the fields of humanities, health care, information technology, sciences, and music. Those graduating from the two-tier or one-tier, undivided teacher training program are successful in the different areas of public and arts education. The Teacher Training Center coordinating the program cooperates closely with the teaching practice schools and numerous other schools, both locally and in Eastern Hungary, where candidates can complete the practical requirements during their university years.
The university offers a wide range of higher level vocational training, postgraduate specialist training, and adult education programs for those devoted to life-long learning. A wide range of programs are available for those devoted to life-long learning, including higher-level vocational training programs, postgraduate specialist training courses, and adult education programs. The Debrecen Summer School offers programs and courses in Hungarian culture and Hungarian as a foreign language. Close to 50 acclaimed language instructors with great experience in teaching Hungarian to foreigners teach more than 1,000 students from 30-40 different countries every year. The Foreign Language Section, founded in 2014, offers the teaching of foreign languages which rarely, if at all, appear in the course catalogues of Hungarian educational institutions.
The University of Debrecen is starting dual bachelor's programs from September 2015 in two fields (engineering and agricultural studies), where students complete their studies while simultaneously acquiring practical skills in cooperation with business partners.
Last update:
2021. 08. 26. 09:22